Everything about retrofit LEDs
If you search for lighting, it is not uncommon to find the term "retrofit". This designates a certain type of lamp that spans several categories and thus does not initially reveal any pattern. In this article, we explain what "retrofit" is all about and why future-oriented LED lighting plays a major role.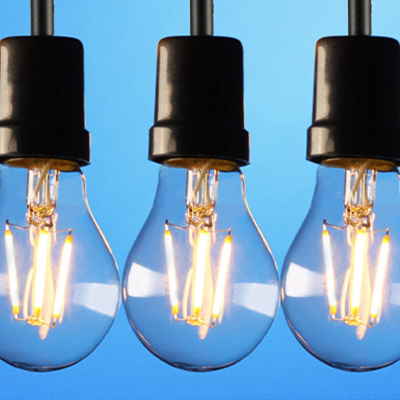 Table of contents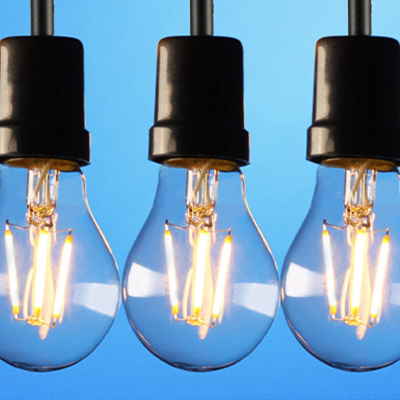 Table of contents
What are retrofit LED lights?
Retrofit LEDs are lights designed to replace conventional light sources, such as incandescent lamps, quickly and easily. They fit into your existing sockets and fixtures. This is also derived from the name: The term retrofit means modernising your lighting.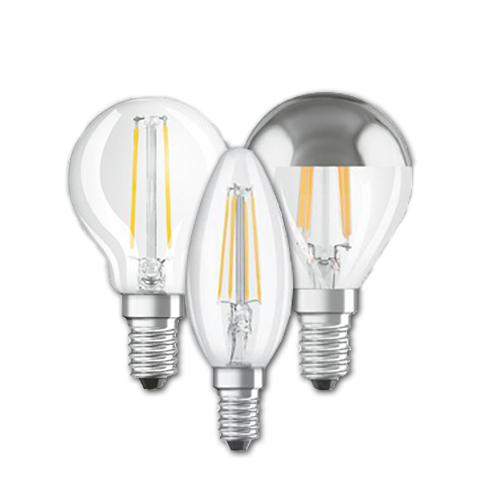 Why do you need retrofit lights?
As described above, you can usually replace your old light bulbs with retrofit light bulbs quite easily, as they were created for this purpose only.
This offers you various advantages: for example, you do not have to organise time-consuming installation work to mount new sockets or fixtures on walls and ceilings. Furthermore, the replacement of the lights is often so easy that you as the end user can do it yourself. Retrofit LEDs are designed according to the Plug & Play system.
What lampholders are available for LED retrofit lights?
True to the principle described above, LED retrofit lights come in all kinds of different sockets, including the widely used E27 and E14. However, retrofit lights are also available with bayonet sockets, for example. In addition, there are retrofit LEDs that you can quickly and easily replace with low-voltage lights, such as GU10 spotlights. Below we have summarised the most popular retrofit categories. If you are interested in a particular product, simply click on the button below the picture.
Retrofit LEDs in our assortment: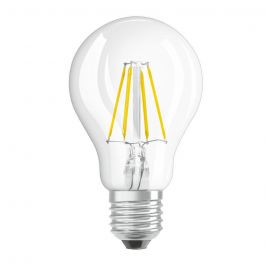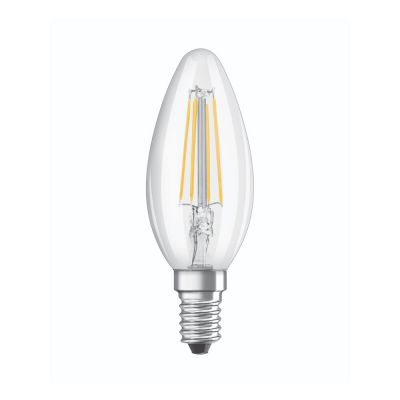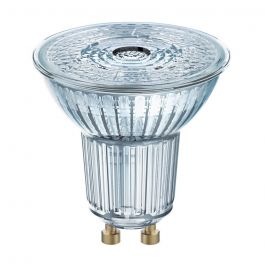 What do you have to look out for when installing LED retrofit lights?
There are some aspects you should consider before buying a LED retrofit light:
Dimensions of the retrofit light

Colour temperature

Dimmability

LED transformer for low-voltage LED lights
Dimensions of the retrofit lights
Make sure that the retrofit lights you want to buy really fits into your existing socket or fixture! Some LEDs are a little wider or longer than their predecessors. This is because there are more electronic components that need space. You will find the dimensions in the technical information of the respective product.
Colour temperature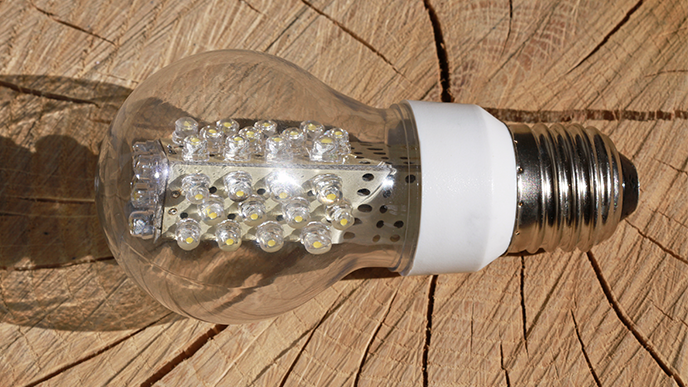 Retrofit LEDs are available in many different colour temperatures - the cliché of the LED always being cold white no longer applies. Therefore, it is important that you always pay attention to the Kelvin value when buying a new light source: This indicates how warm the light of a lamp is. As a rule of thumb, you can remember: The lower the value, the more red components the light has and the warmer the colour temperature.
The most common light colours are: Extra warm white (up to 2,700 K), warm white (up to 3,000 K), cool white (up to 4,000 K) and daylight white (from 6,500 K). As always, the colour temperature of a lamp can be found in the technical information.
Dimmability
Many conventional lamps are dimmable - but the situation is a little different with LEDs: you cannot dim every LED retrofit. Whether a lamp is dimmable or not can always be found in the product title or the technical information. You also need to bear in mind: Dimming LEDs does not work with a regular dimmer. You need a special LED dimmer for this.
LED transformer for low-voltage LED lights
If you want to replace low-voltage lights, for example halogen spotlights, with LEDs, you should also check the transformer installed. Many older models require a high minimum load that may not be reached by the retrofit LEDs. This can lead to complications: The LEDs do not light up at all or quickly break down. It is therefore better to replace your old transformer with an LED transformer right away. If you have any further questions on this topic, please do not hesitate to contact our customer service!
---


Video tip: Noxion LED lighting